Other Accommodations Camping
Come and enjoy the Camping experience.
We have pitches of 80m² for caravans, an area for motorhomes and vans and a camping area for tents.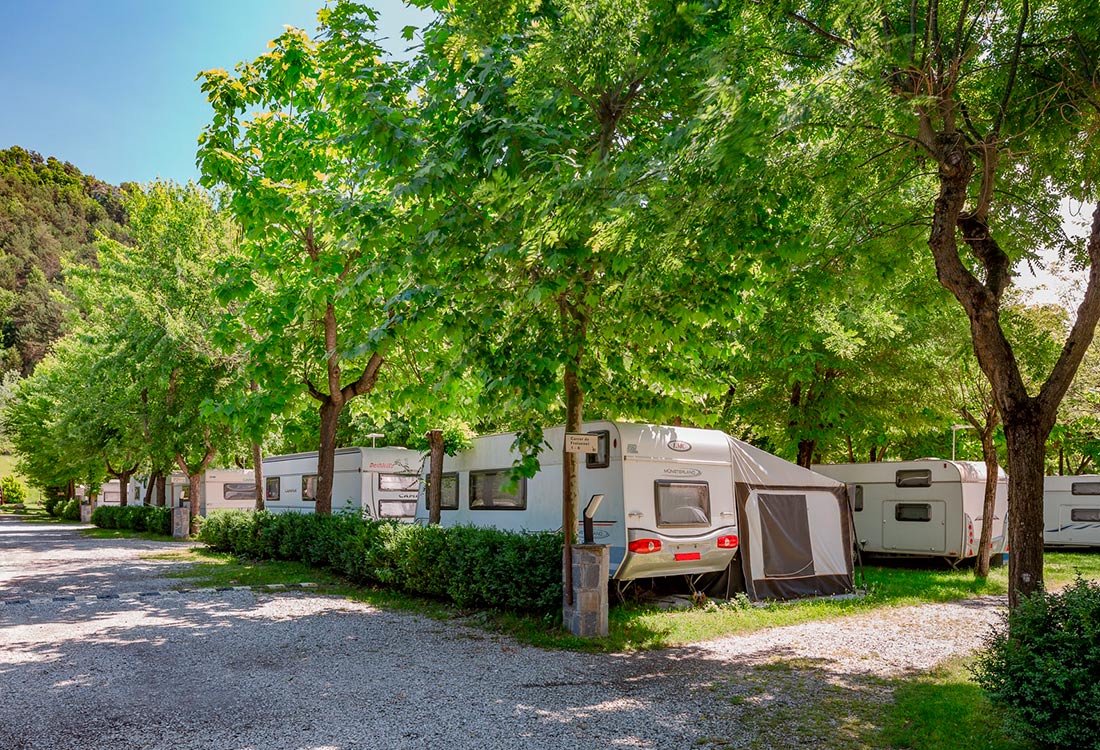 Plots
The Vall de Camprodon Campsite pitches are wide and spacious of 80m² with grass and surrounded by trees that provide shade in the summer.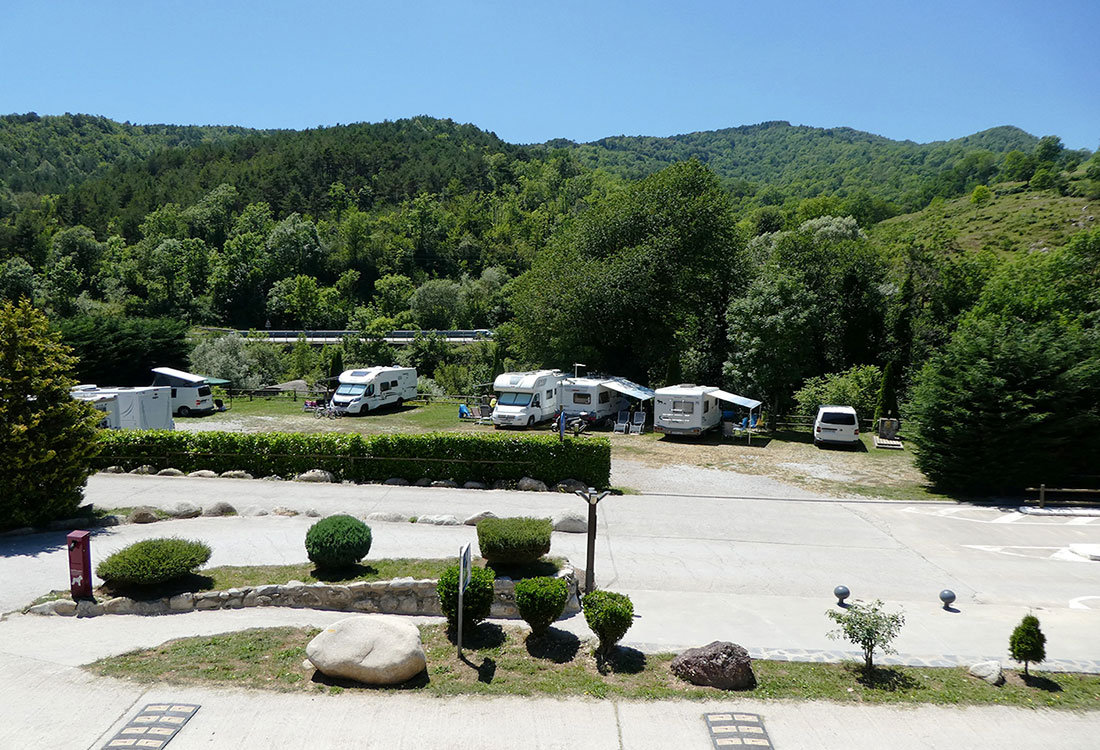 Motorhome area
The motorhome area is located at the entrance to the campsite, with a wide space to maneuver easily.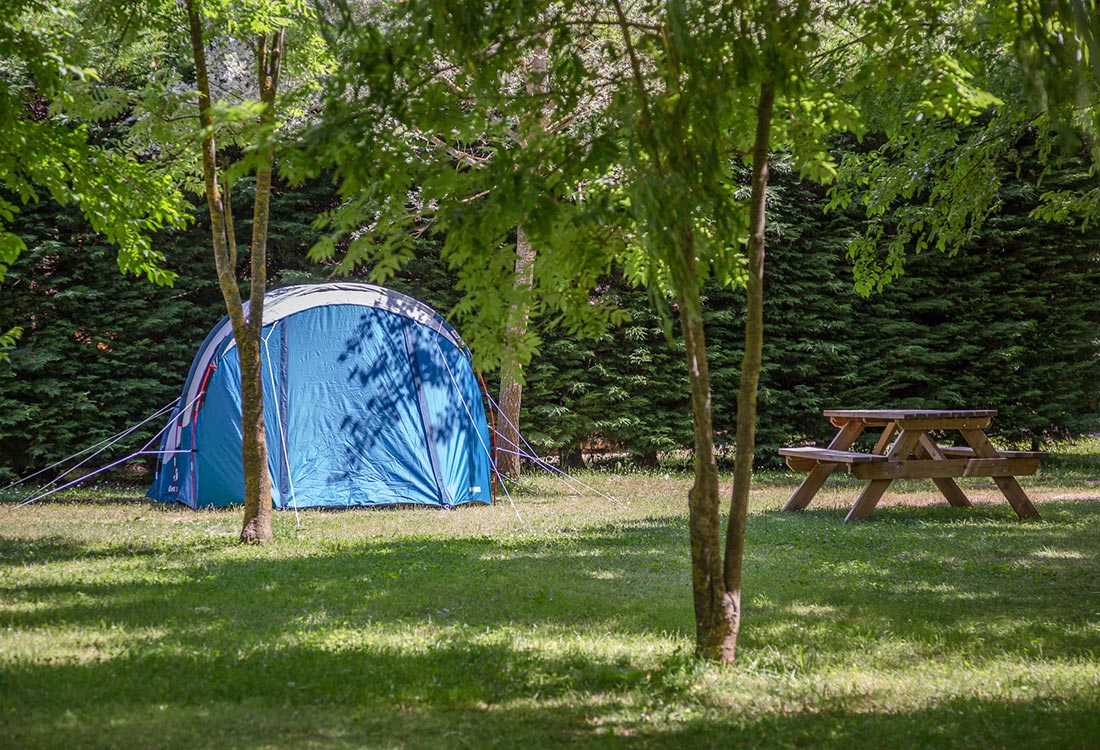 Tents and Camping
At the Campsite we have a camping area with grass, trees, picnic tables, barbecue area, drying racks, fountains and our own parking lot.