Discover our surroundings and excursions
Connect with nature in the Vall de Camprodon.
We are located in a privileged territory, full of attractions with mountains, forests, historical heritage and gastronomic products, allowing diferent outdoor activities, cultural activities or sports.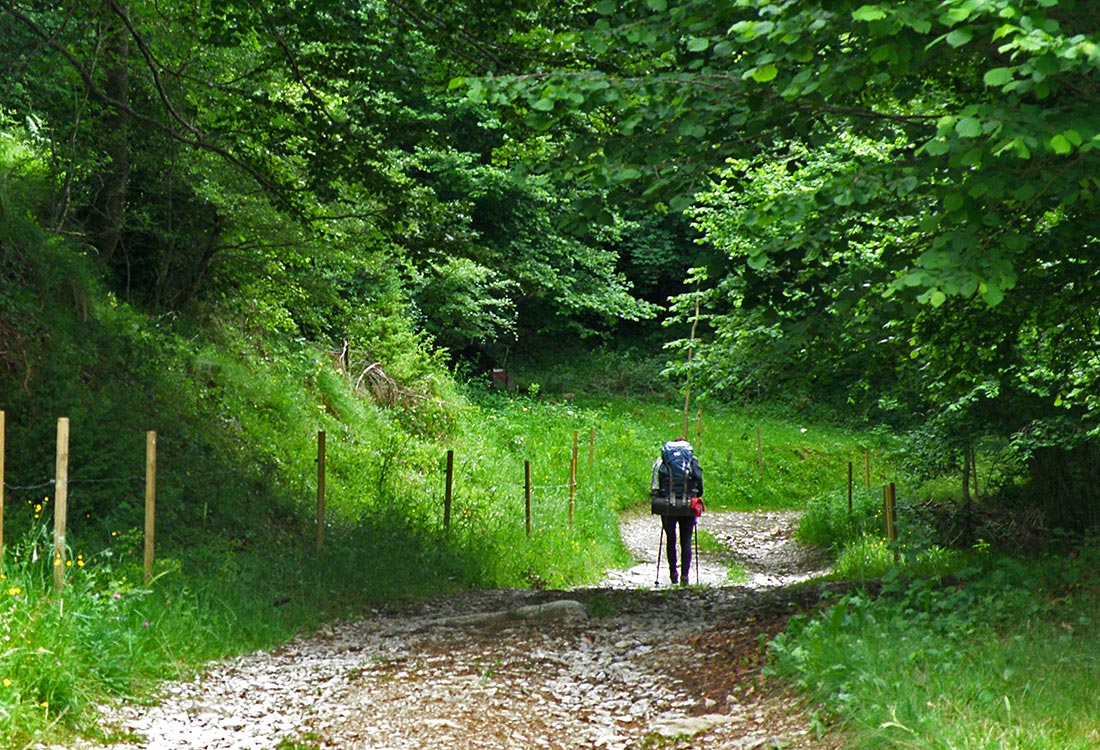 Trekkings
From the campsite you can enjoy countless trails that lead us to magnificent meadows and fountains.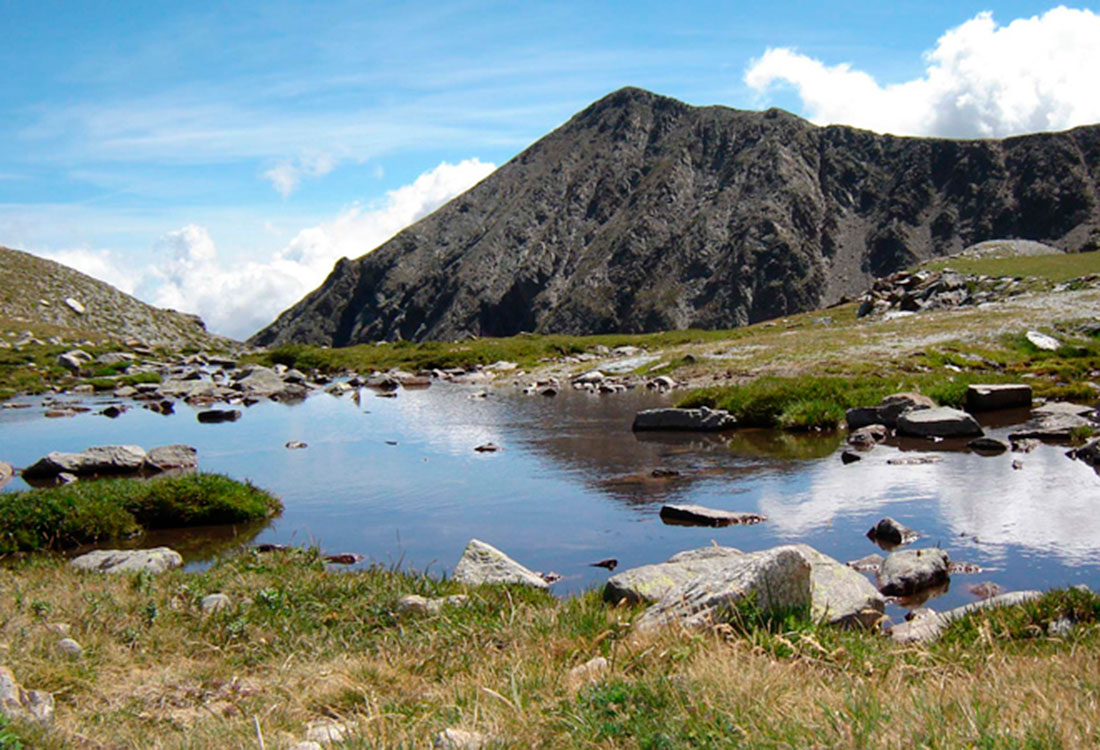 Excursions en Cotxe
Pels voltants del càmping podreu visitar els diferents pobles de la comarca del Ripollès, així com llocs amb gran interès natural i cultural.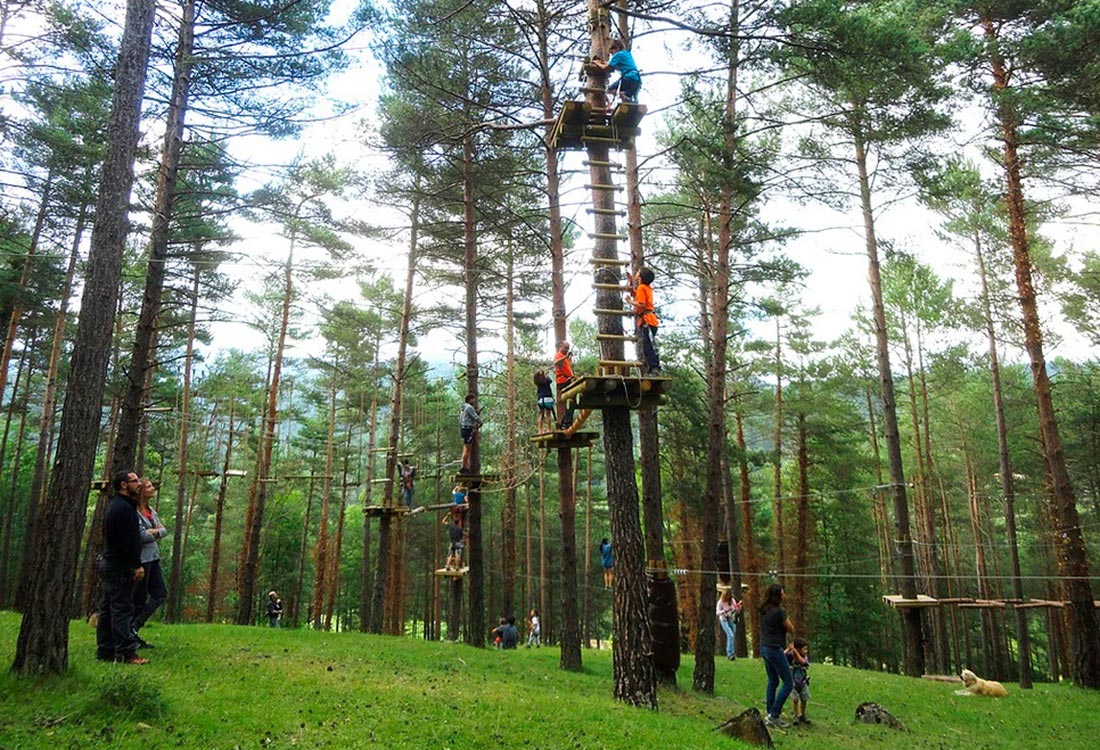 Activitats
A la vall de Camprodon podreu gaudir d'activitats per fer en família i amics.