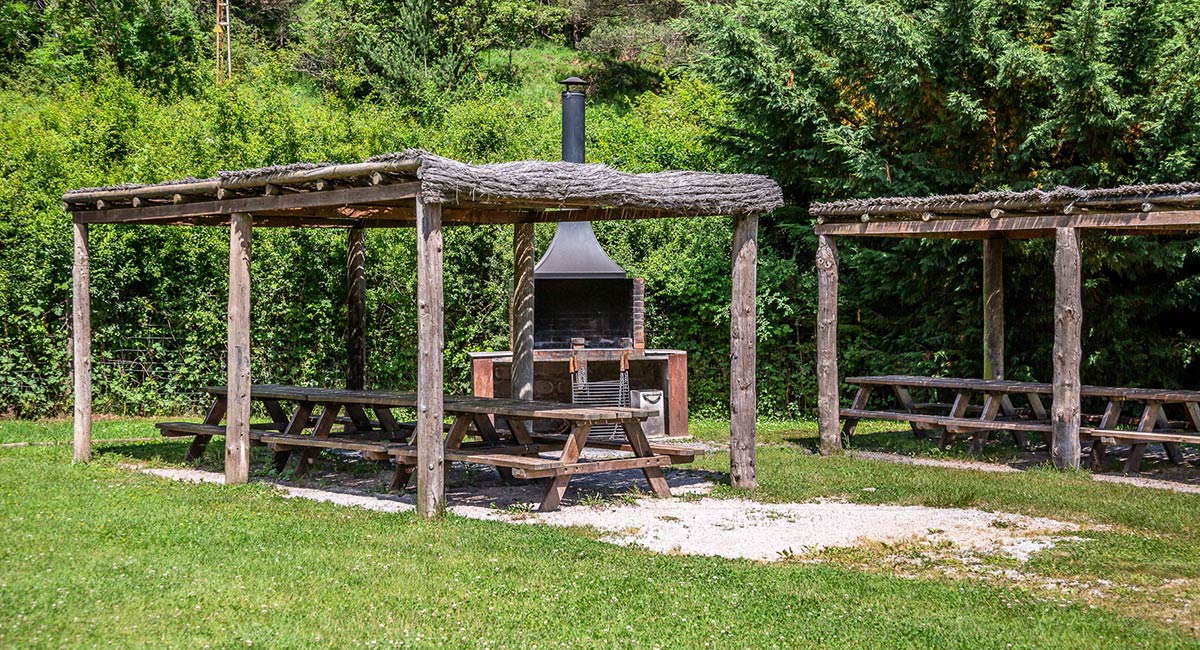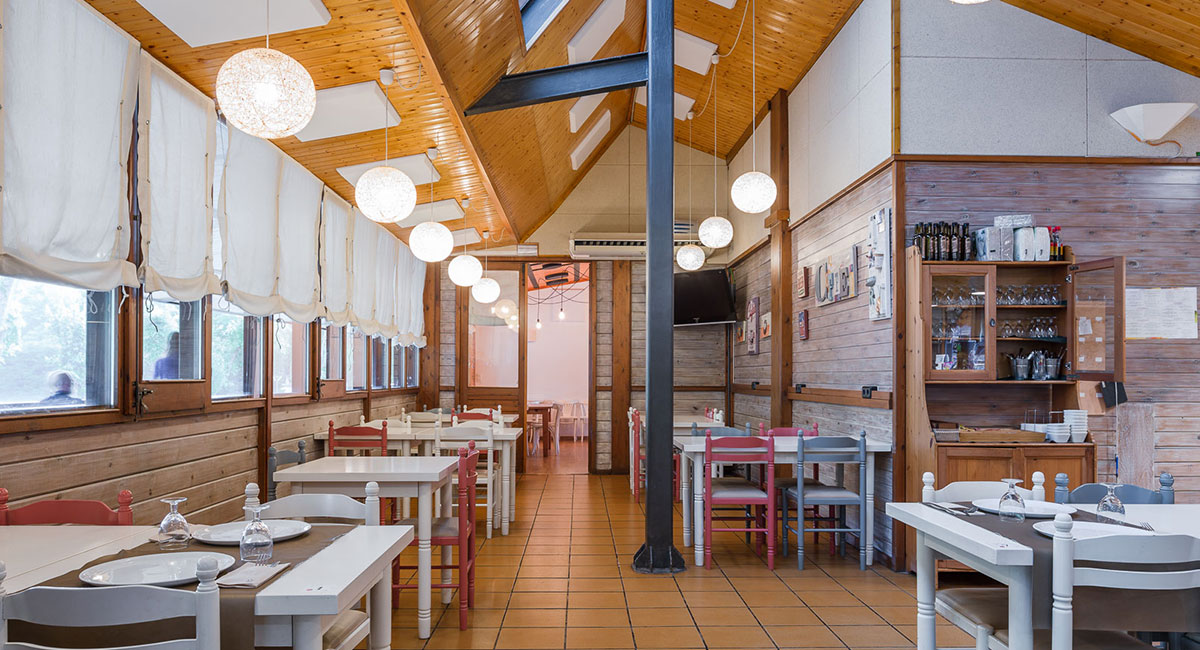 Restaurant
Our cuisine is local and seasonal, we always use local products.
The farm
At the Camping, you will find, The farm. We have horses, lambs, goats, rabbits, chickens, ducks and geese.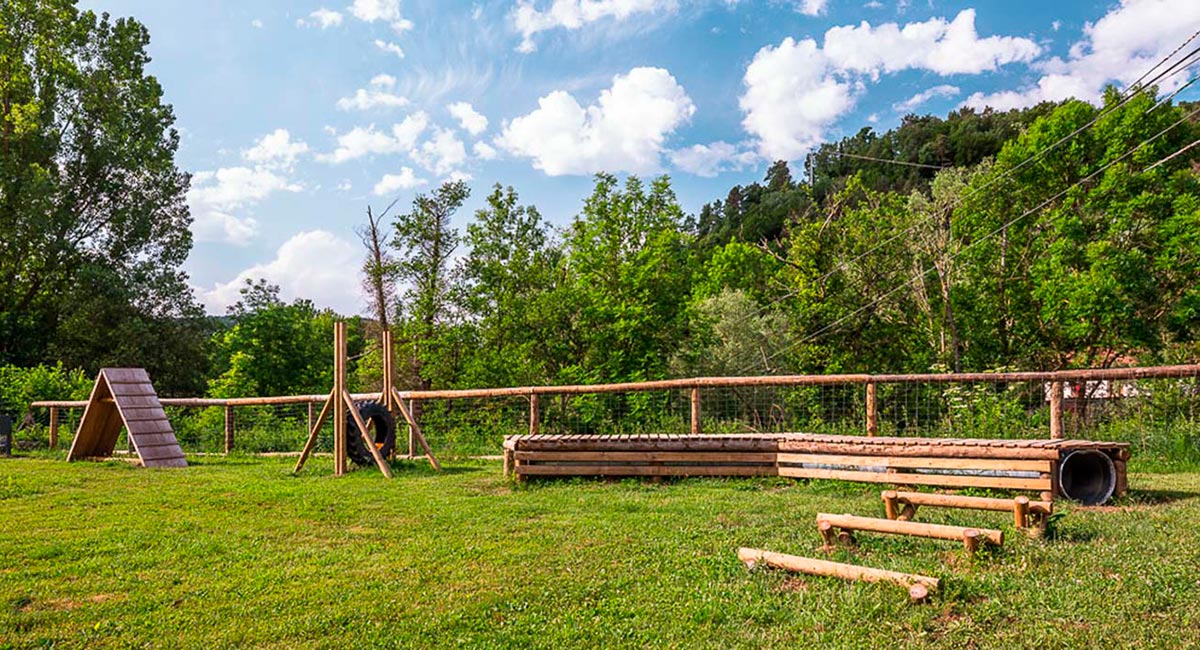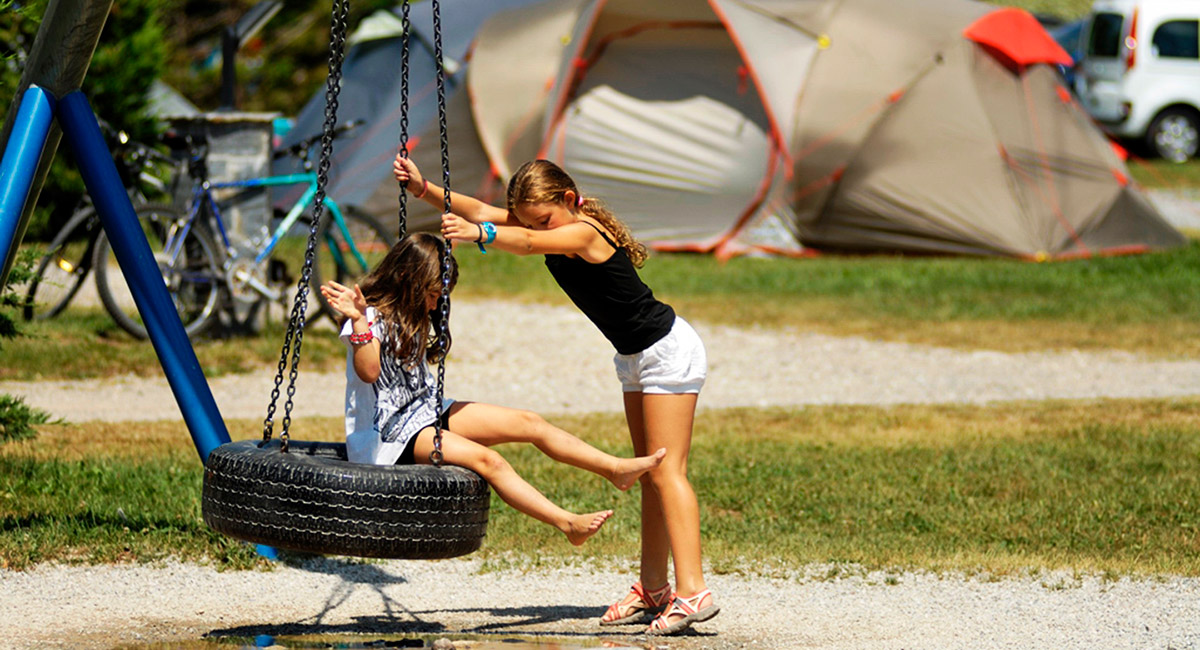 For Children
We have monitors who carry out games, workshops and sports activities. Making use of the swimming pool, the farm, the sports facilities, among others.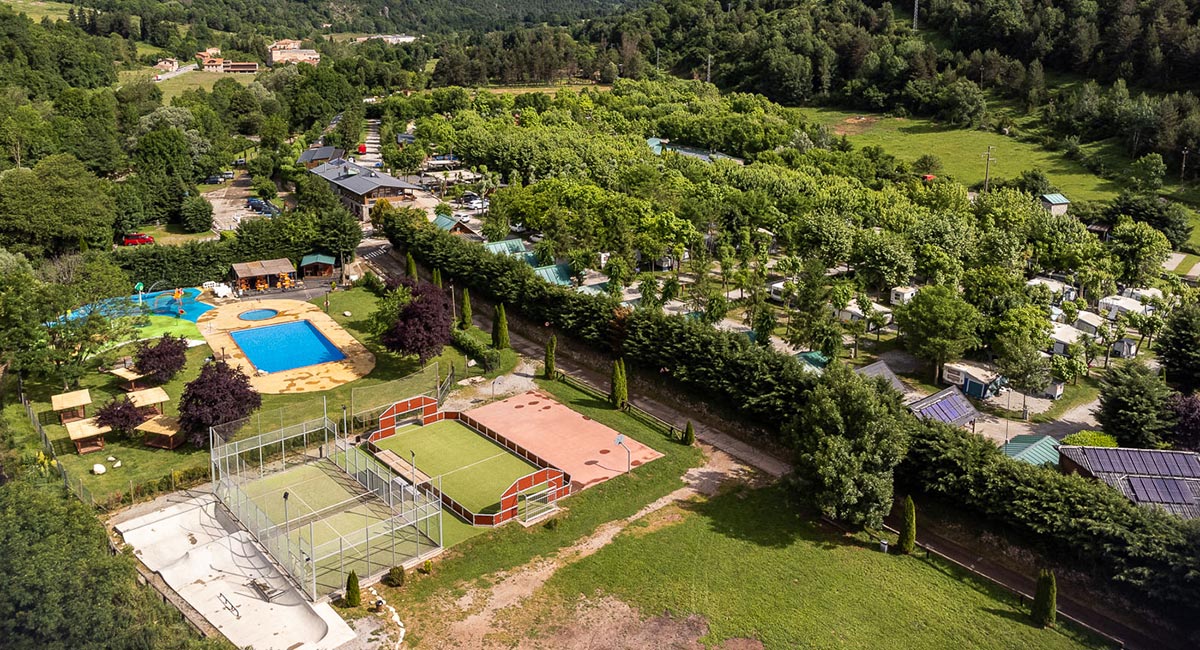 Sports
The Camping Bungalow Park Vall de Camprodon has a large sports area to enjoy different outdoor activities.